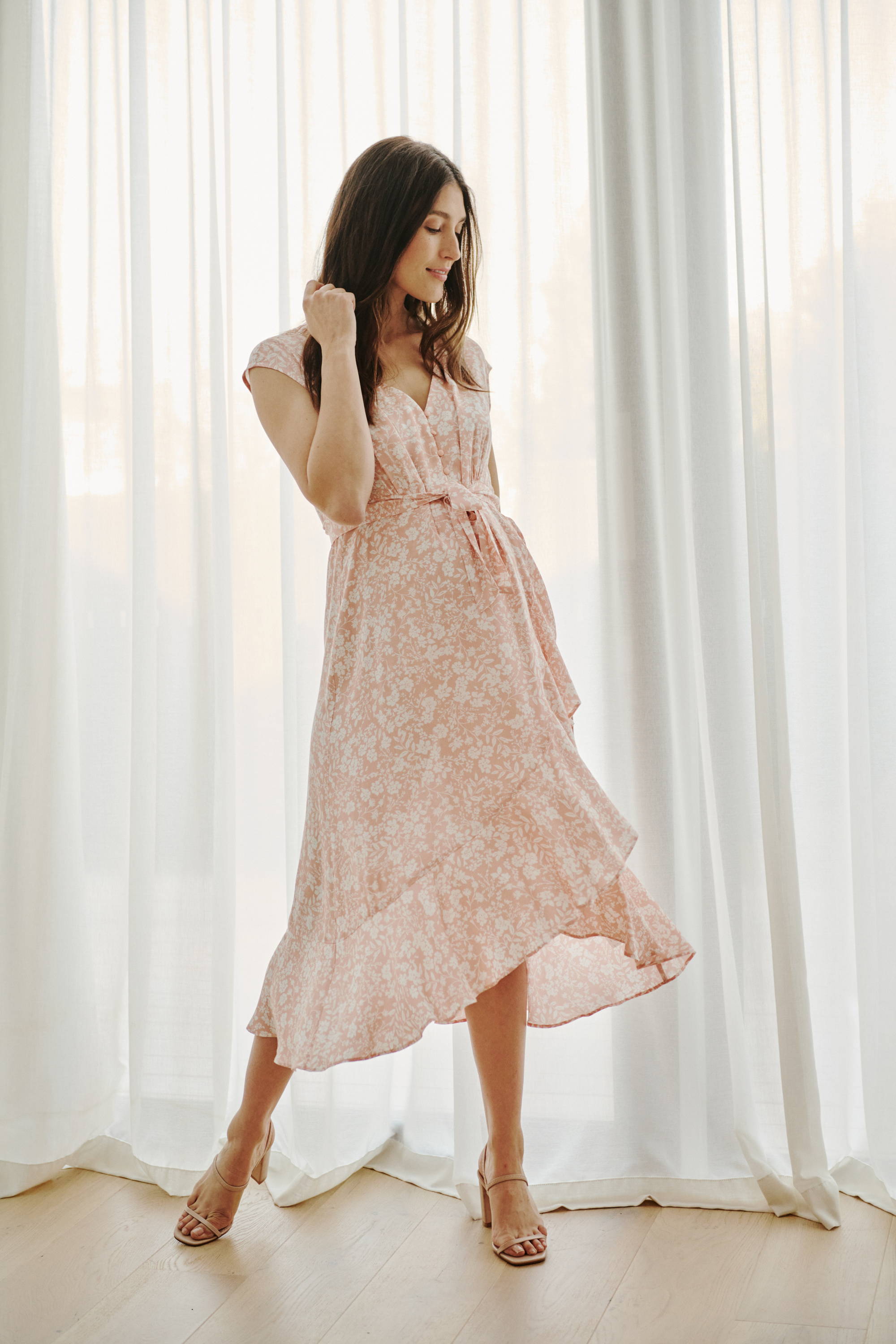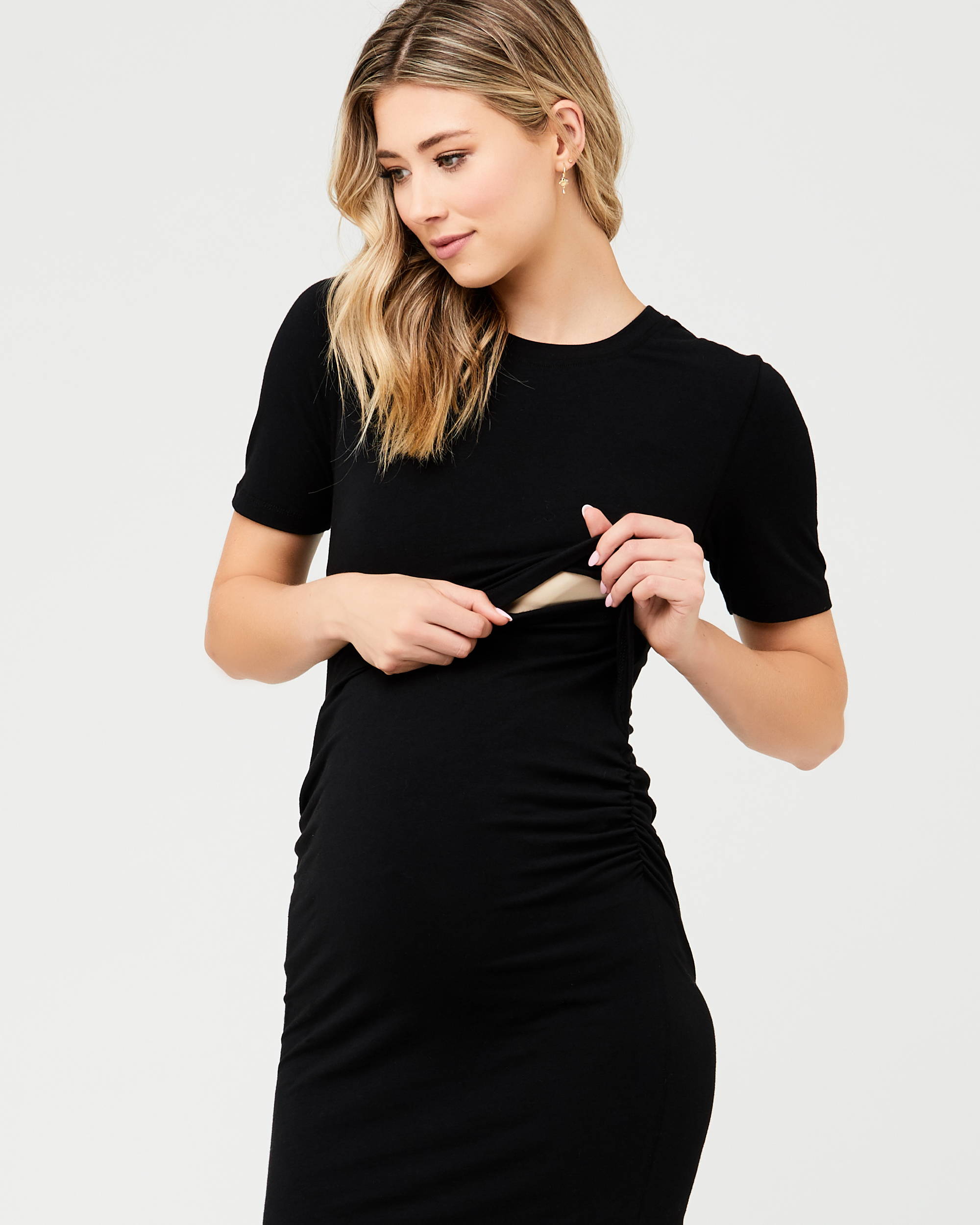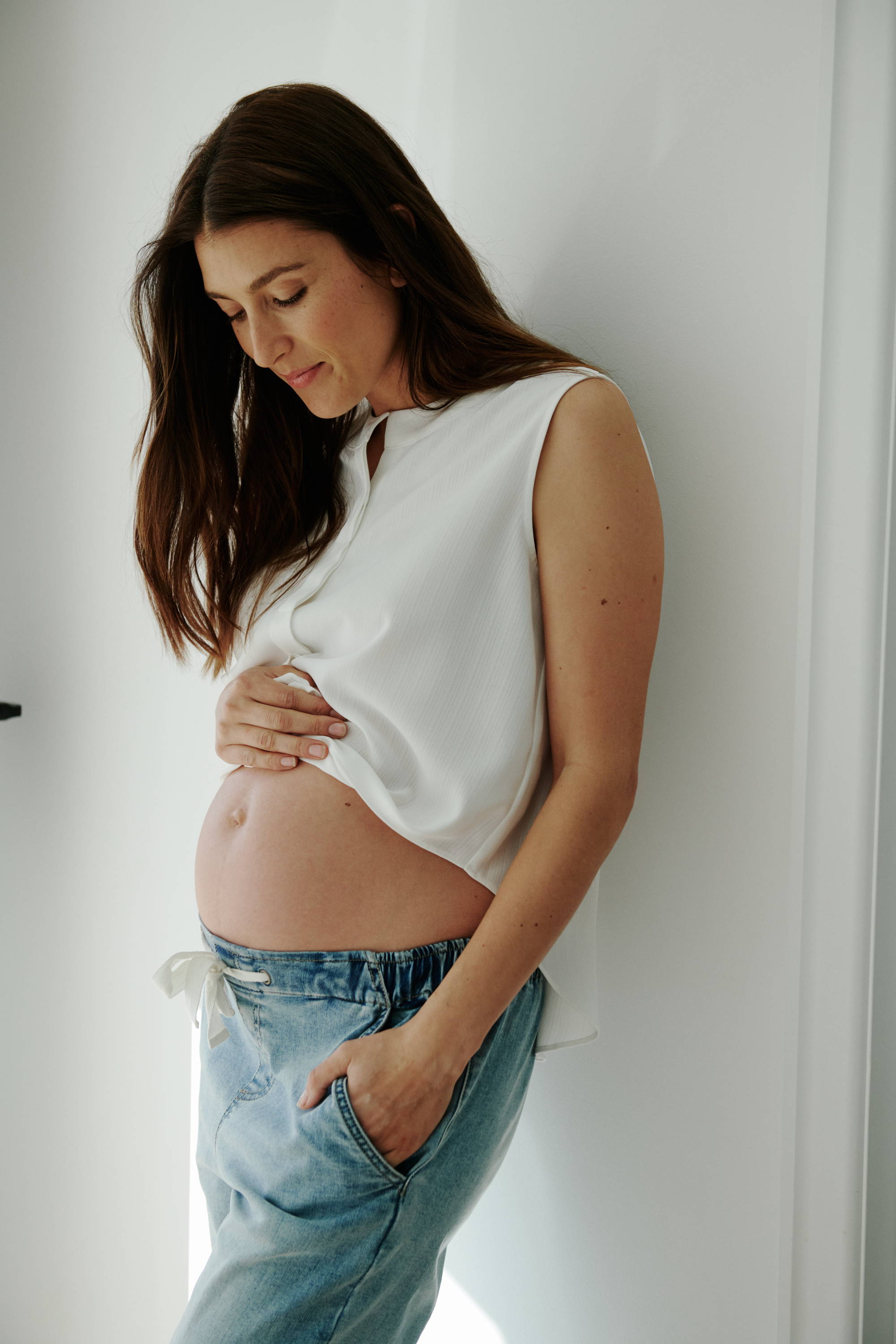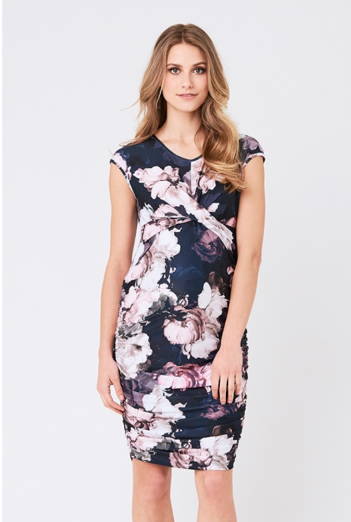 One Time Rentals: How It Works
Wear
Get the clothes delivered to your home.
Wear as often as you like. It's yours for 30 days!
Return
Ship clothes back in the prepaid return mailer. We'll take care of the laundry!


Why choose La Belle Bump?
Wear more; Spend less

Let's face it; you only need maternity & nursing clothes for a short time. Why purchase a whole new wardrobe?

Your body is changing

Sometimes your size changes throughout your pregnancy journey. By renting clothes, you can change your size whenever you want to.

No clutter in your closet. No laundry to be done.

What's not to love about that?

Reduce environmental impact.

By renting instead of buying, you are supporting the Circular Fashion economy and helping to reduce the environmental impact of unused clothing and textiles ending up in landfills.

Explore, experiment, or fall in love.

Explore different brands and styles. Try something new. Fall in love with something? Purchase it at a discounted price; just email us.

Celebrate pregnancy!

Our mission has always been to help women feel and look confident & beautiful during pregnancy and as new moms.